Bay Language Academy is a language center and after-school education program in the San Francisco Bay Area. Our center in Alameda, California hosts Spanish classes, Mandarin classes, French classes, and Korean classes.
OUR SERVICES
After-school
Program
In addition to language classes, students attend art class, get tutoring for their school studies, practice their language, read for twenty minutes and discuss as part of a book club, develop their social skills during their outdoor/indoor activities, participate in cooking demos, and make music themed on culture exposure. Our afterschool students get engaged to explore, express curiosity and ultimately learn and reinforce necessary skills, because of our differentiated approach to instruction.
Summer
Camp
We offer activities around languages and the cultures they convey with artistic workshops and cooking experience for Pre-K to 5th graders. Each weekly session will expose campers to different cultures and languages.
Students are engaged in special projects around language learning, mind games, skill building and artistic workshops. Several languages are offered depending on the schedule: French, Spanish, Mandarin, Korean and English - all in a multicultural camp format.
Live Online
Classes
While we are facing the unprecedented challenges of the Covid-19 pandemic, we are offering live digital classes with shared screening. Daily Live Distant classes are offered to our young students and weekly live sessions to our adults learners.
During our synchronous online learning, a variety of activities aiming at reinforcing our students' ability to comprehend through videos, read through TPRS, write through exercises and speak by interacting with the instructors via games and engaging activities.
Adult
Classes
Whether your goal is to travel abroad with more ease, discover another culture, contribute to your neural plasticity and age gracefully; meet new people, or simply broaden your world view; understand your relatives who speak your heritage language; communicate more effectively; learning another language can be a fulfilling pursuit.
Research shows that learning another language can even help prevent or delay the onset of degenerative brain diseases like dementia or Alzheimer's for older adults.
Corporate
Classes
Our Team of language instructors will come to your site to provide your members with a tailored language program adapted to the needs of each individual.
We offer customized classes to train your staff in French, Mandarin, Spanish, Korean, or English, either at our home location, or at your place of work.
Translations and
Interpretations
Our Team members who specialize in translation and interpretation will be able to help with your on site or remote needs.
Whether you need live-simultaneous translation during symposiums or meetings, or document translation from or to French, Mandarin, Spanish, Korean, Italian, Japanese, German, Arabic or English, we have a team ready to help you out.
Art
Workshops
Through several curricula adapted to the age and abilities of our students, we offer painting (water-color, acrylic and oil), drawing (including cartooning), sculpting and a large array of craft activities. While the older students can study some specific periods as part of art history curriculum, younger students are offered a medley of activities to explore several media and experience different subjects as part of our learning-by-doing approach.
Mindfulness and
Sustainablility
Yoga pauses, breathing exercises and meditation short sessions are part of our curriculum in order to provide a relaxing environment to our students.
Outdoor gardening activities and sustainability sessions are implemented as part of our program. Our students participate in planting and maintaining our vegetable and flower gardens and learn about modern sustainable living methods taught around the world.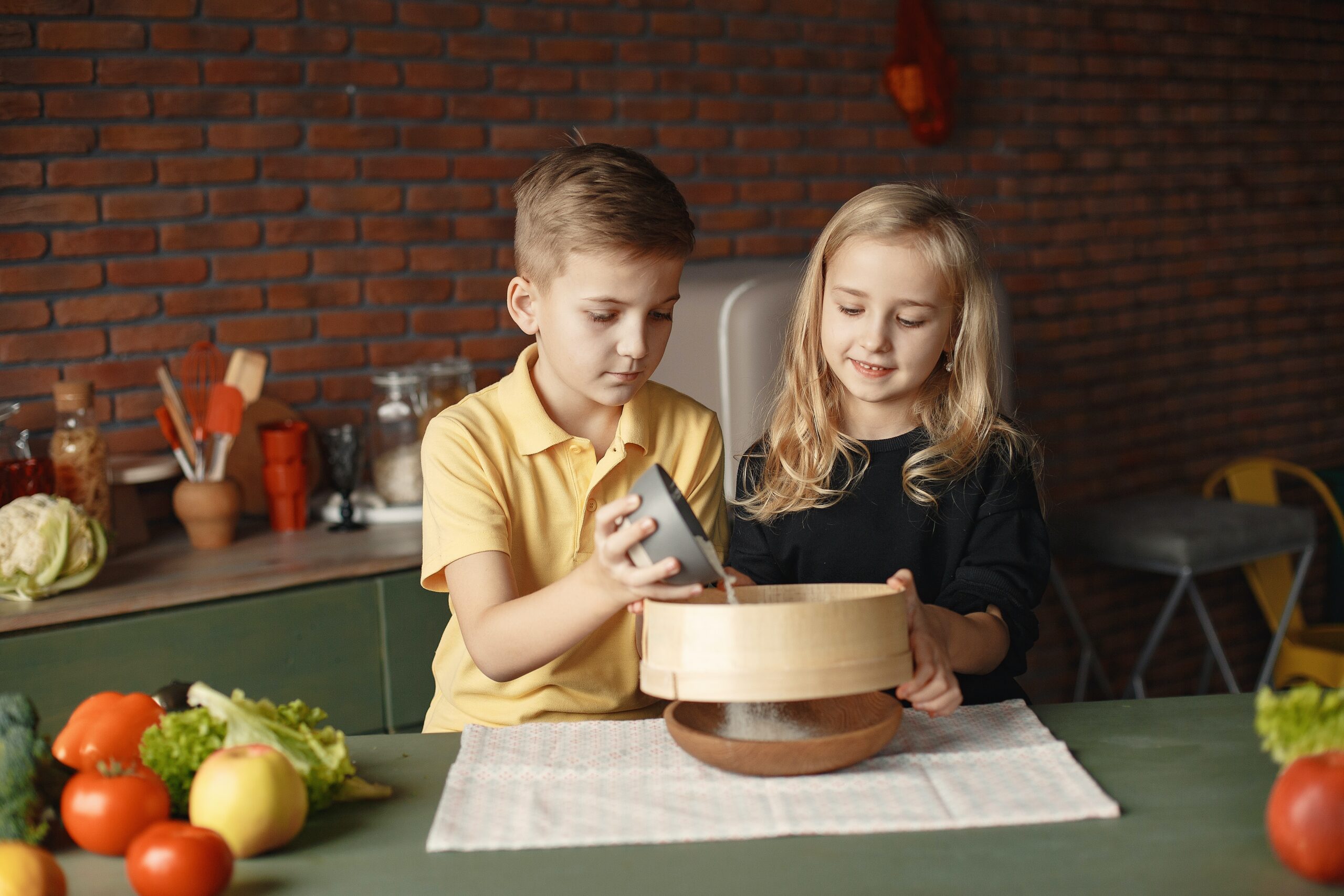 Cooking
Classes
Using a set of activities that simulate real-world tasks, we support our students learning one of the languages we teach at the Academy as they cook.
We use Task-Based Learning (TBL) during our cooking activities. We developed the "Language Kitchen" to support learning a foreign language. Our goal was to apply pedagogical principles and procedures outside the classroom environment.
We "travel" from country to country making alfajores to a gratin Dauphinois to quesadillas to crêpes or sushis or moelleux au chocolat to galettes des rois to name a few.
Test
Preparation
Whether you are preparing for your AP testing, DELF, DALF , HSK or any language exam, we are here to assist you and help you gain the knowledge and the confidence that you will need.
Our language experts will teach strategies and concepts that will help you ace the standardized language tests.
Pre-teen and
Teen Classes
After assessment, students are grouped by language of interest and previous exposure/level. Themes are established depending on interest of the attendees using digital books where they are able to record their voices, complete their exercises. Listen and comprehend videos by native speakers as well as reading and comprehension activities. They will also be exposed to cultural aspects through songs and stories.
Parent/Toddler
Classes
Young learners join us with their parents, family member or care givers to explore anew language through our multi-sensory creative teaching, music and movements approach. Students are exposed at an early age to different sounds which is crucial to ensure proper pronunciation as they grow. We help toddlers learn languages early through exposure to sounds and tones that they may not otherwise hear while growing up.
French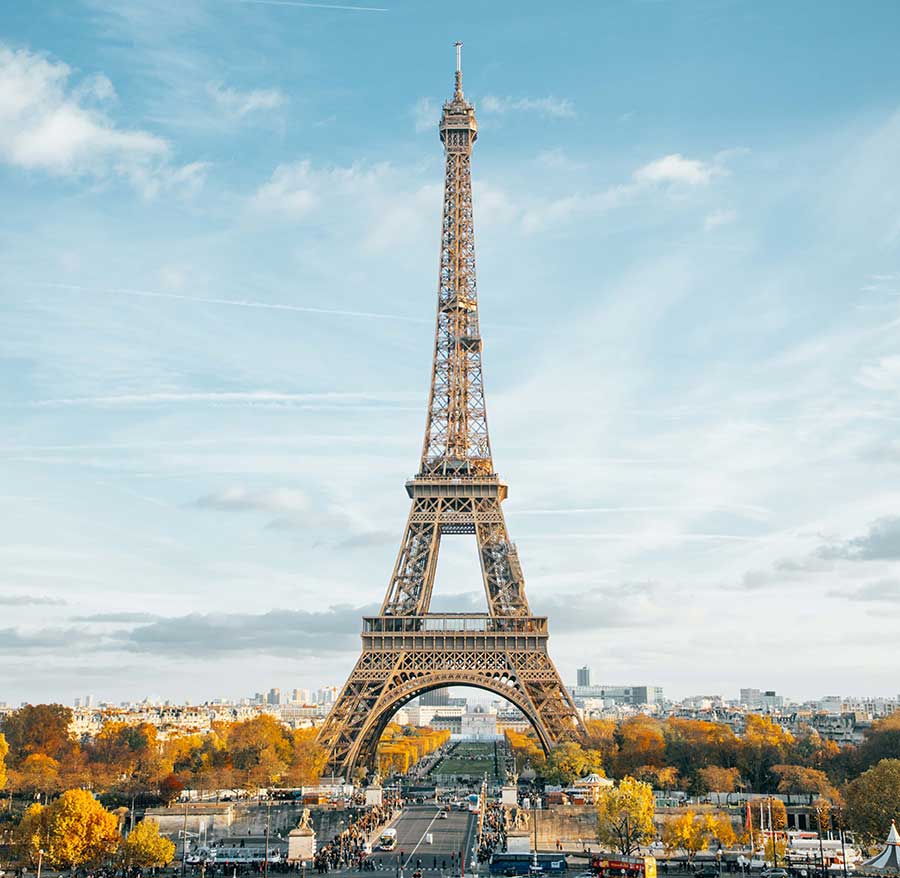 Spanish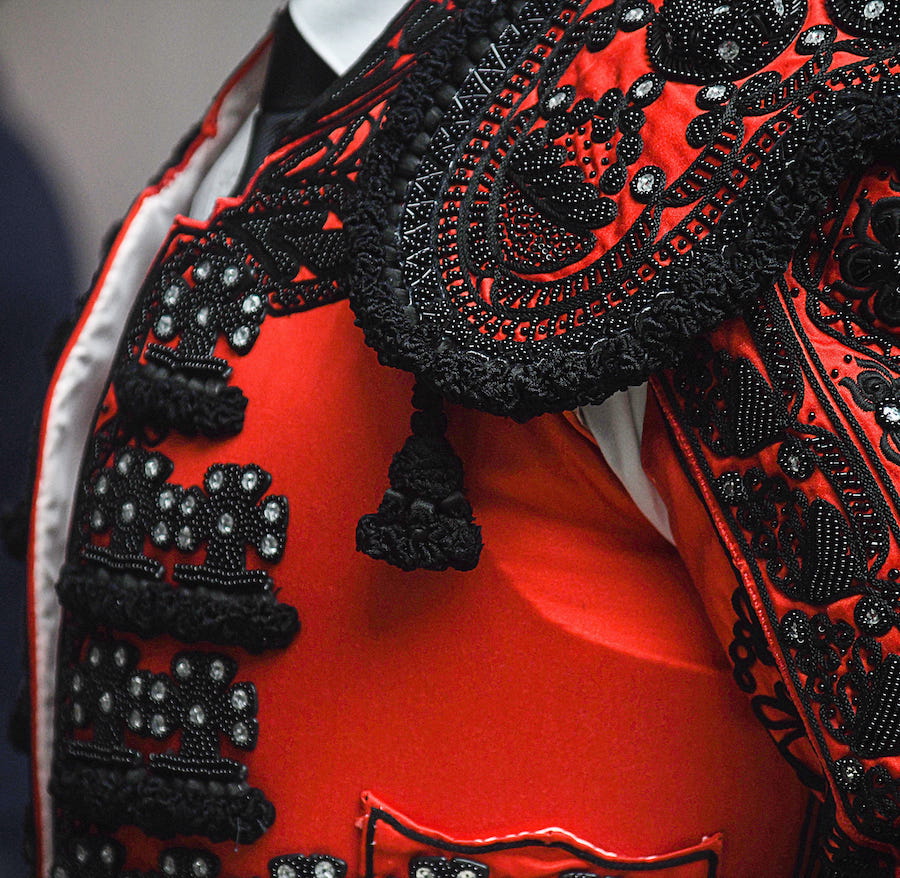 Mandarin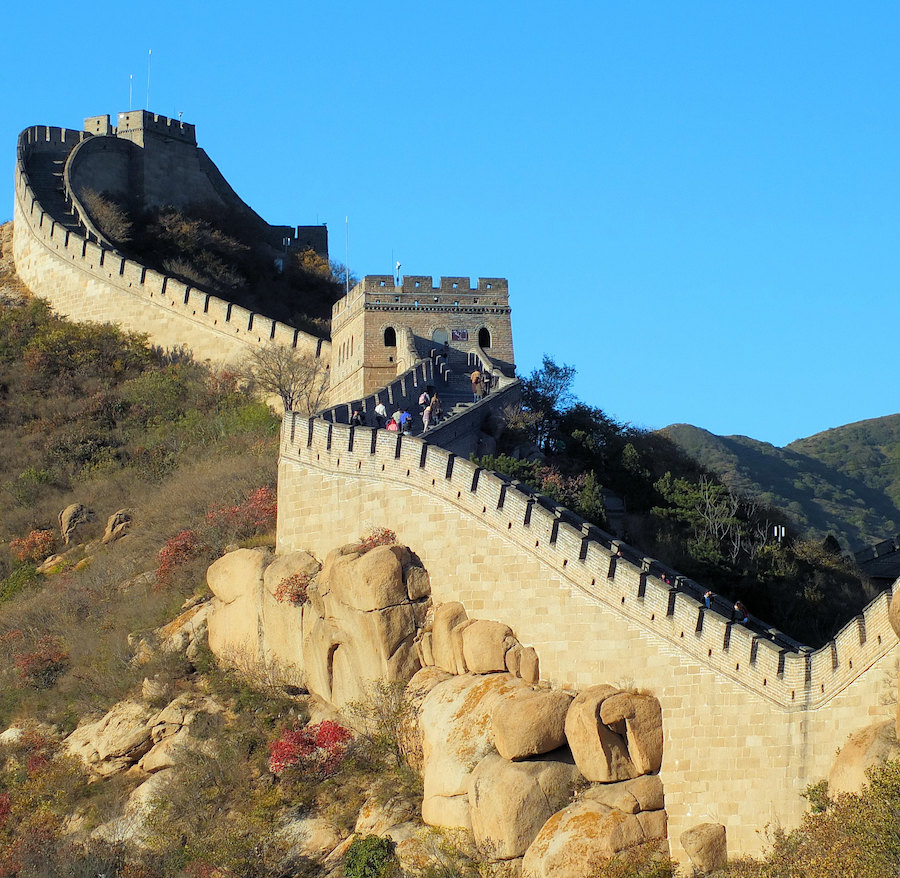 Korean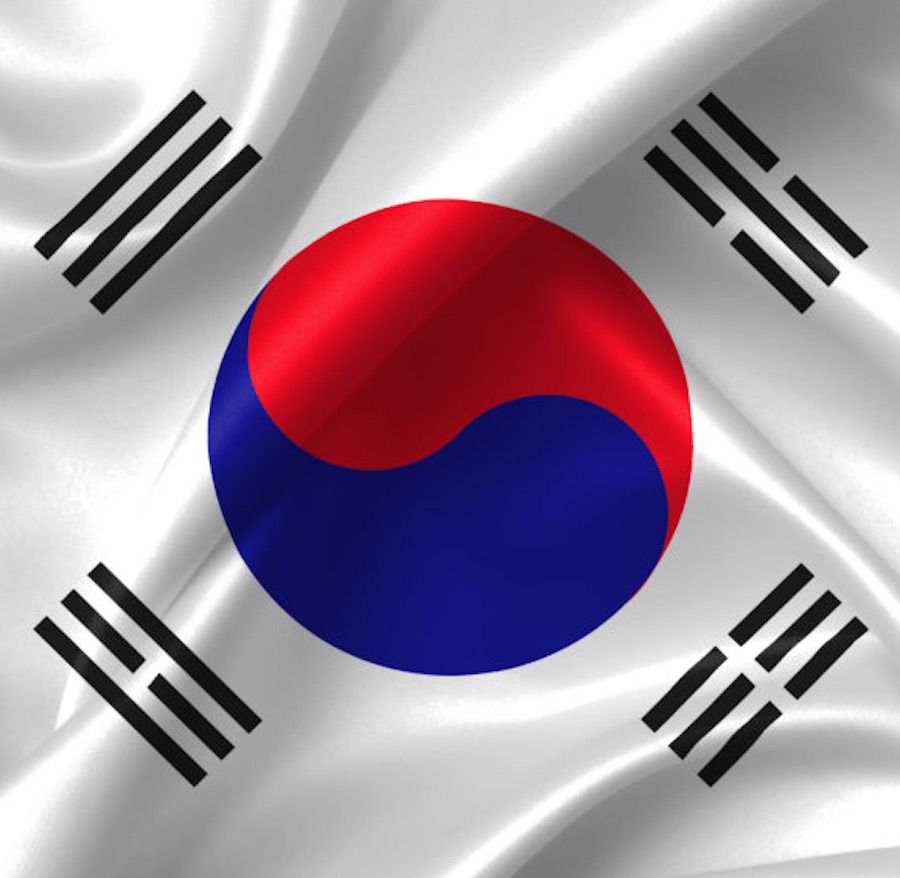 Japanese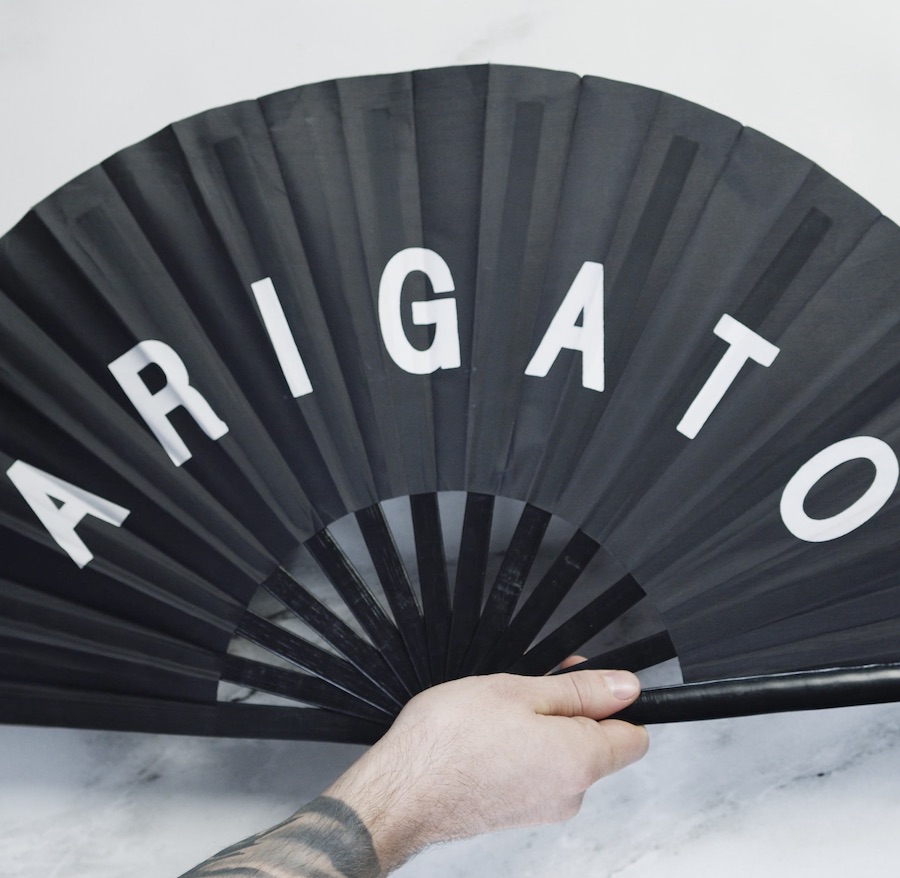 Italian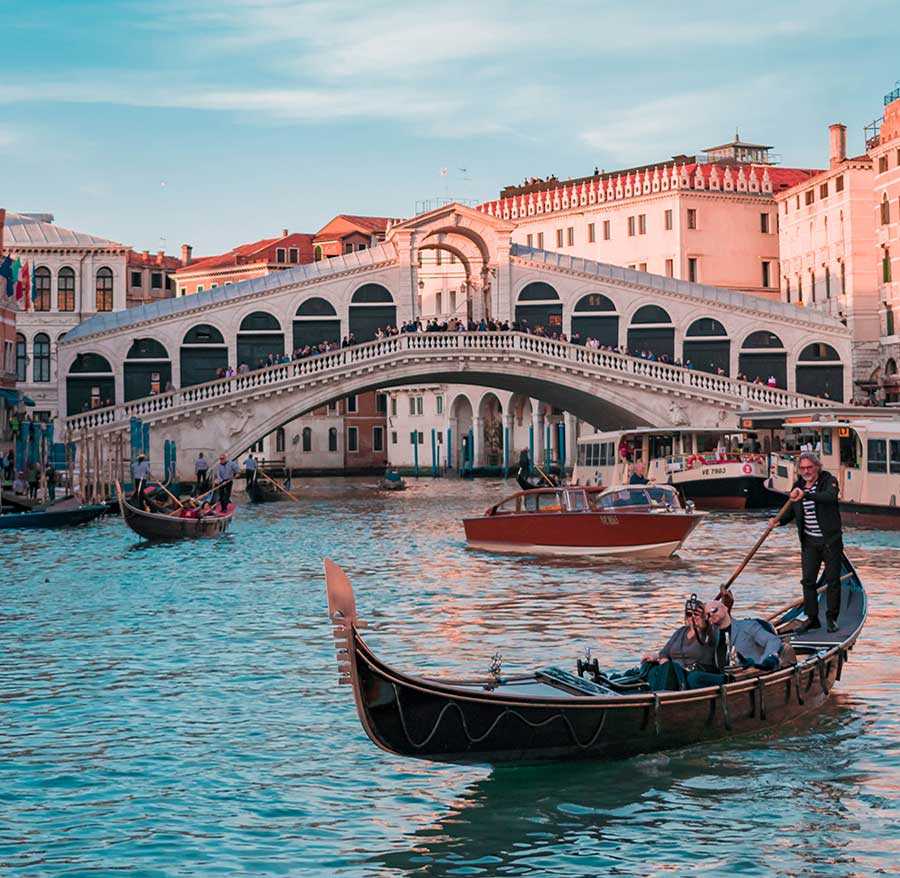 English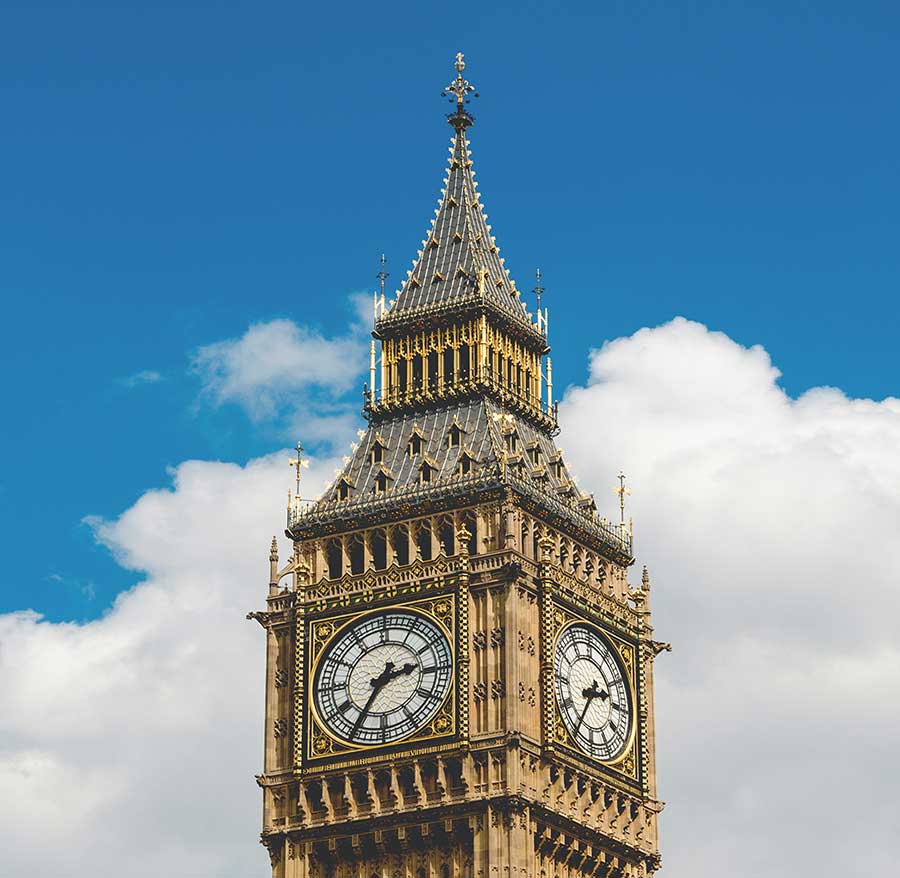 Arabic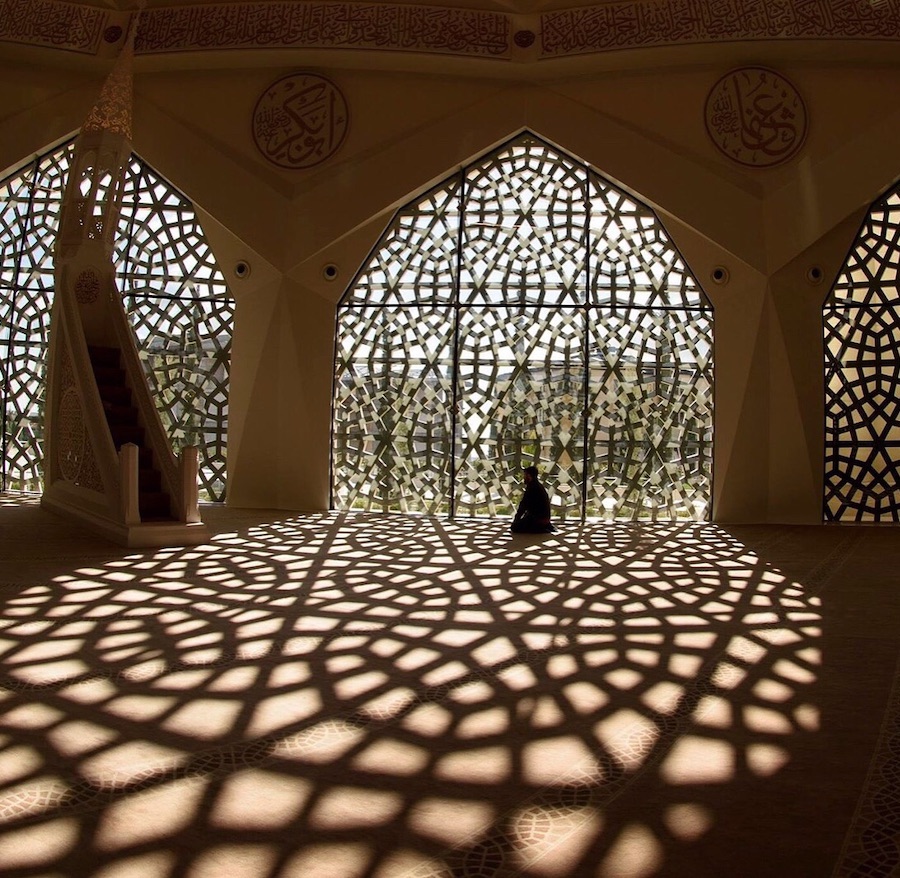 ---
Address
Bay Language Academy
1325 High Street
Alameda, CA 94501

---
Contact us
[email protected]
510-306-4BAY (4229)
You have a wonderful language program and aftercare set up. We are really excited for our daughter to participate in your programs.

I will highly recommend your Language Academy to anyone!

Je me suis préparé pour l'AP dans ma classe de français, et j'ai de bonnes notes pour mes exercices d'AP (vous m'avez aidé pendant l'été!)

I am very happy with the progress the kids are making. Thank you.

We very much have enjoyed the Korean class and really like the teacher !

You simply have an awesome program!